Research & development that is
innovative & proven

.
Research & development that is
innovative & proven

.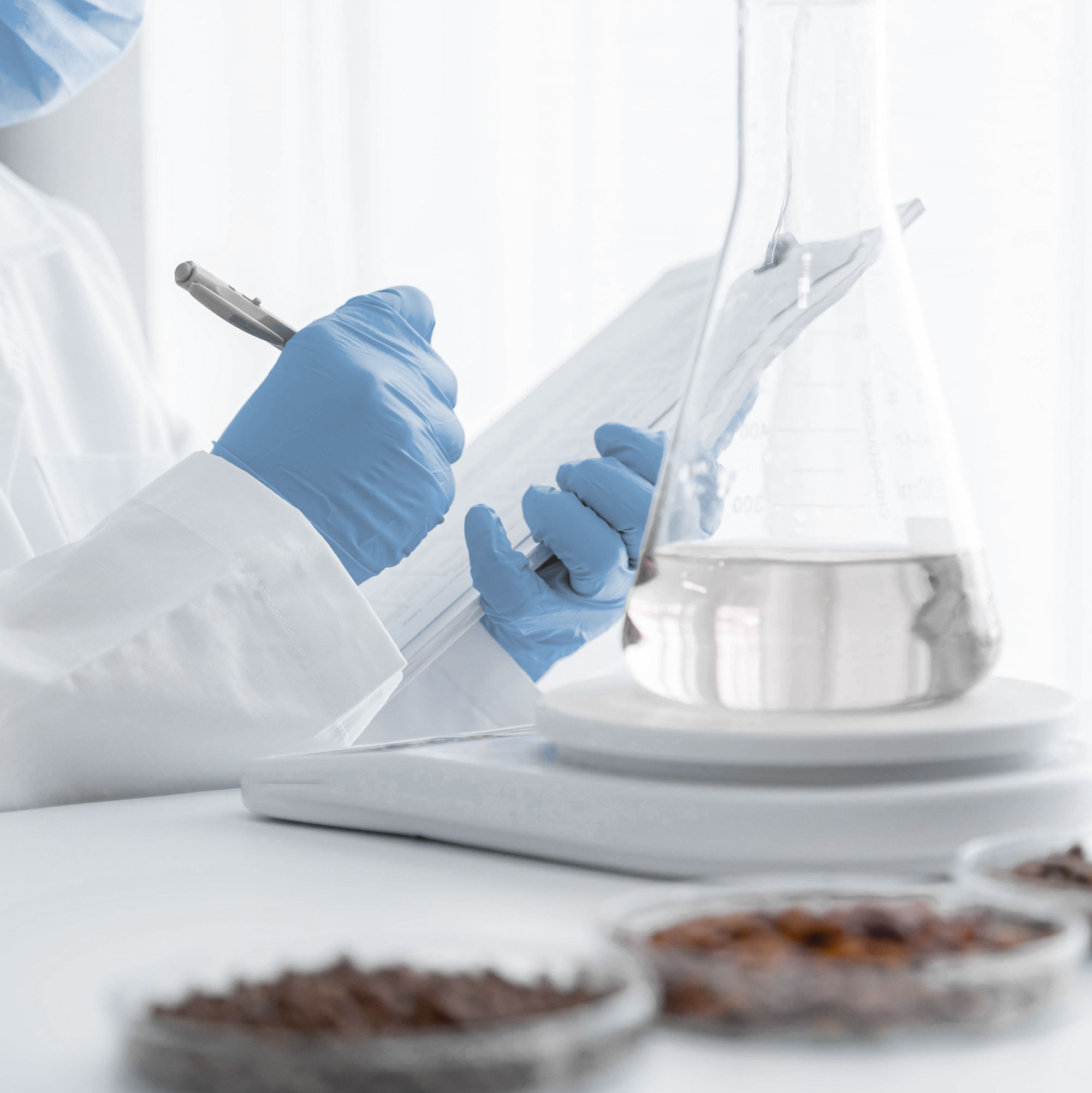 Leading the Way Through Research
Vets Plus has an over 35-year legacy of pioneering research, innovation and manufacturing in the pet and livestock animal health industry. We're research driven with over 100 proprietary formulations and numerous patents.
At Vets Plus, we continuously monitor market trends and ingredient innovations to stay on the leading edge of technology. Our research team collaborates closely with academia, veterinarians and nutritionists seeking new technologies as well as developing our own proprietary innovations. Vets Plus has an accomplished library of intellectual property and published research.
Findings from Our Research Team
Read about findings from our experienced team of scientists and researchers.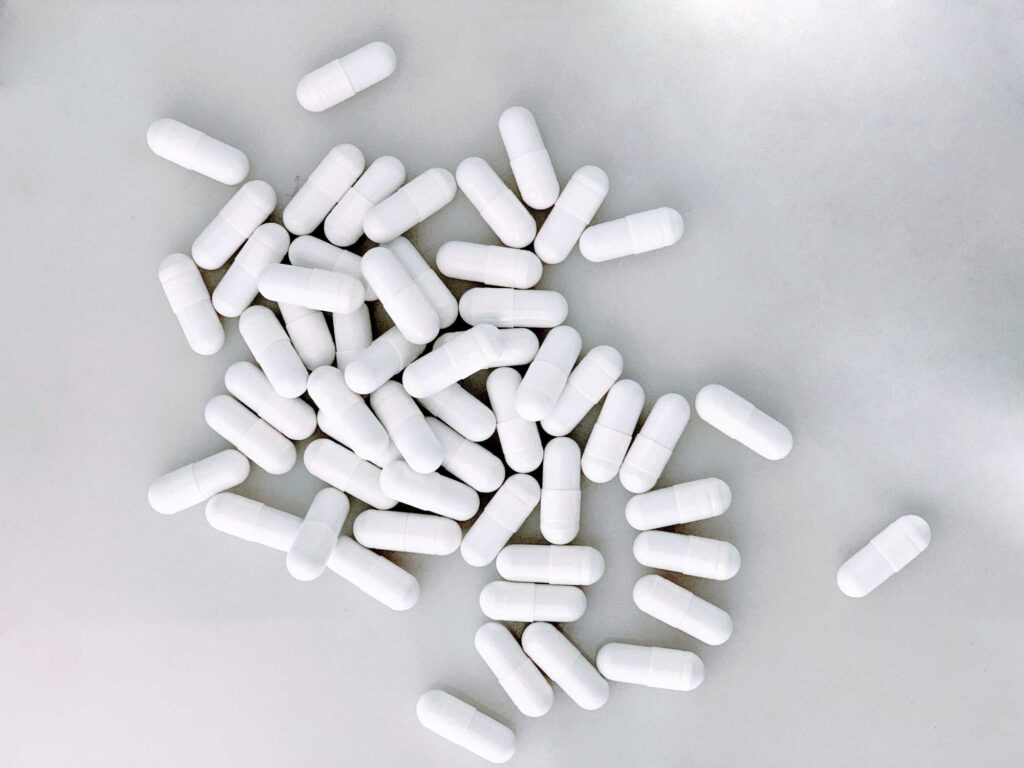 Coronavirus disease 2019 (COVID-19) was first officially diagnosed in the city of Wuhan, China
in January 2020. In reality, the disease was identified in December 2019 in the same city where patients began showing symptoms of pneumonia of unidentified origin.
Read More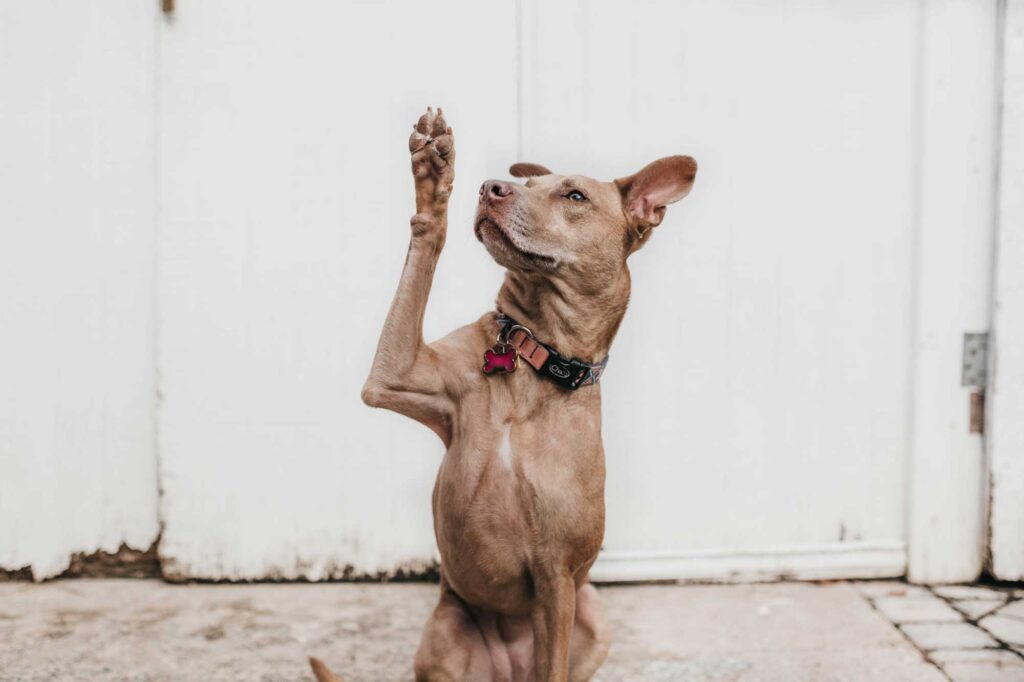 Osteoarthritis (OA) is a chronic inflammatory degenerative joint disease that affects humans and animals alike. Currently, >20% of the adult and 80% of the geriatric dog population in the US (>90 million) suffer from OA. The pathophysiology of OA is very complex as it involves multiple mechanisms and molecular pathways.
Read More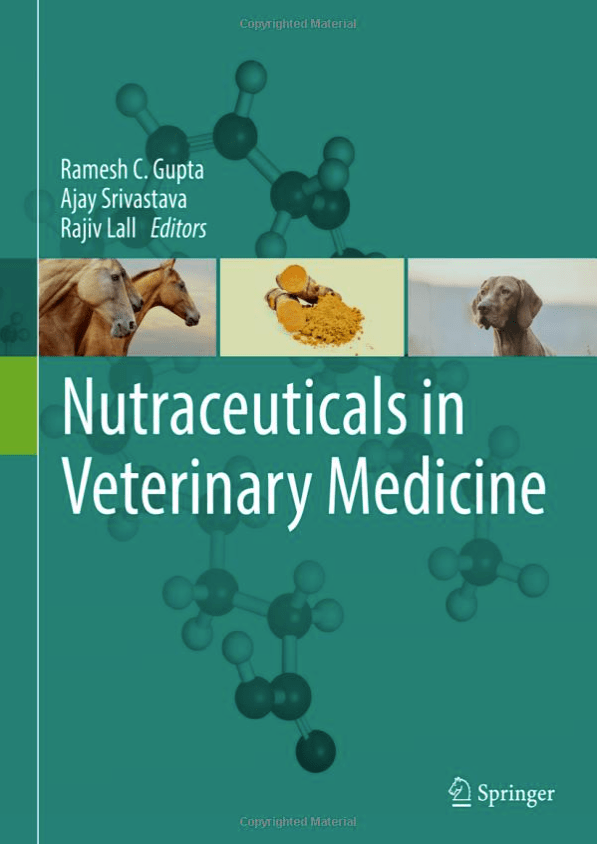 Nutraceuticals in Veterinary Medicine
Ramesh C. Gupta (Editor), Ajay Srivastava (Editor), Rajiv Lall (Editor)
This unique work compiles the latest knowledge around veterinary nutraceuticals, commonly referred to as dietary supplements, from ingredients to final products in a single source. More than sixty chapters organized in seven sections collate all related aspects of nutraceutical research in animal health and disease, among them many novel topics: common nutraceutical ingredients (Section-I), prebiotics, probiotics, synbiotics, enzymes and antibacterial alternatives (Section-II), applications of nutraceuticals in prevention and treatment of various diseases such as arthritis, periodontitis, diabetes, cognitive dysfunctions, mastitis, wounds, immune disorders, and cancer (Section-III), utilization of nutraceuticals in specific animal species (Section-IV), safety and toxicity evaluation of nutraceuticals and functional foods (Section-V), recent trends in nutraceutical research and product development (Section-VI), as well as regulatory aspects for nutraceuticals (Section-VII).
Research & Innovation News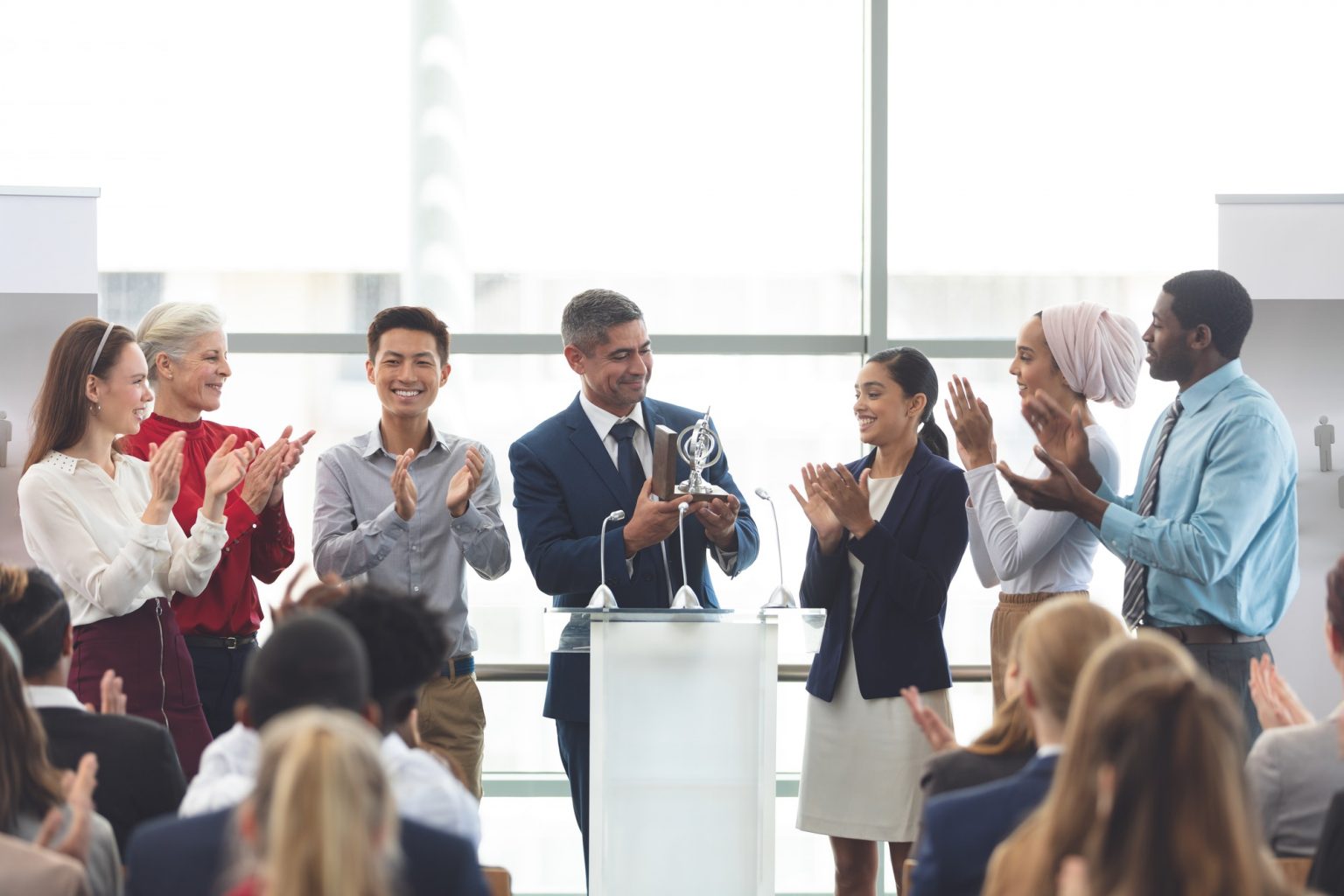 Dr. Ajay Srivastava, DVM, PhD, has been promoted to the new position of Chief Scientific Officer. He has 20 years of experience in preclinical and clinical product development and nutraceutical
Read More