Proprietary technology
made for the future

of animal supplements.
Our research team collaborates closely with academia, veterinarians and nutritionists seeking new technologies as well as developing our own proprietary innovations. Vets Plus has an accomplished library of patented intellectual property and published research.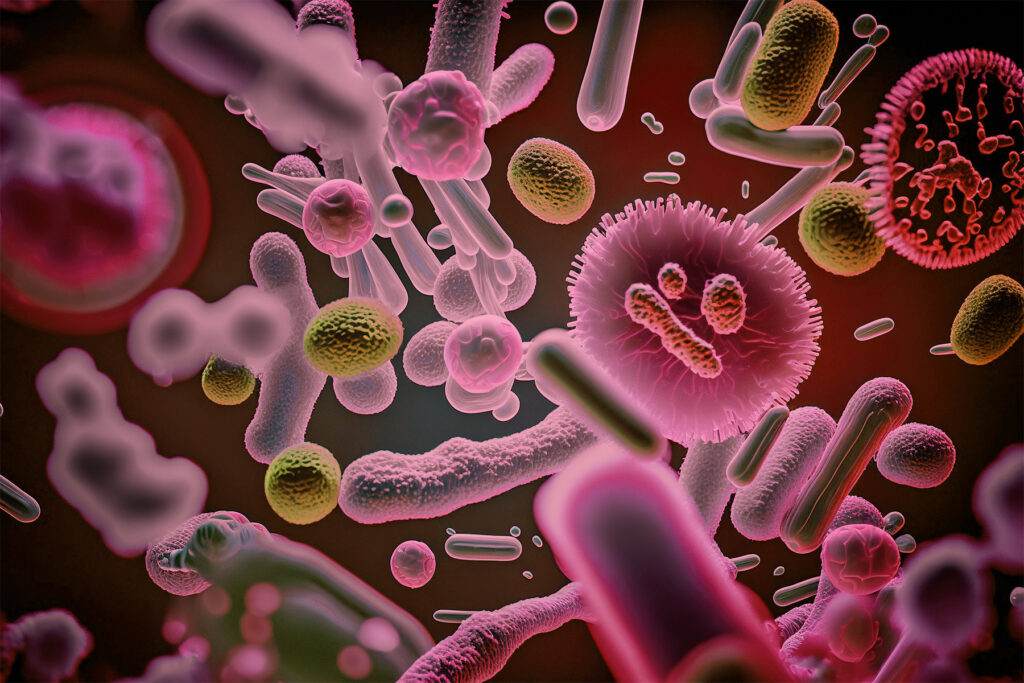 StableChew | Soft Chew Form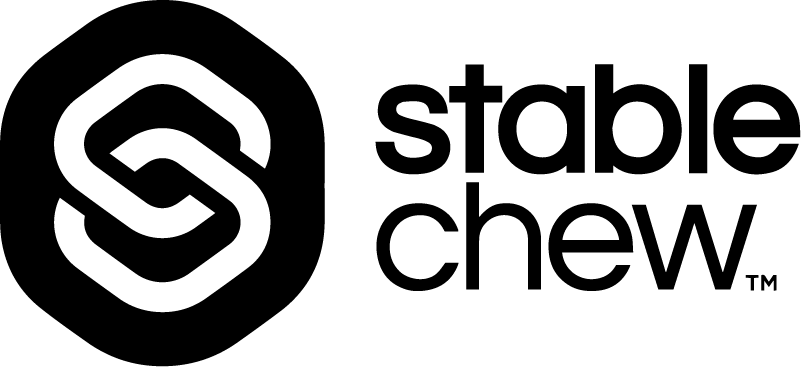 Stable Chew technology is used to form soft chews at optimal temperatures to maintain flavor, and integrity of functional ingredients. Vets Plus supports addition of Stable strains of prebiotics and probiotics.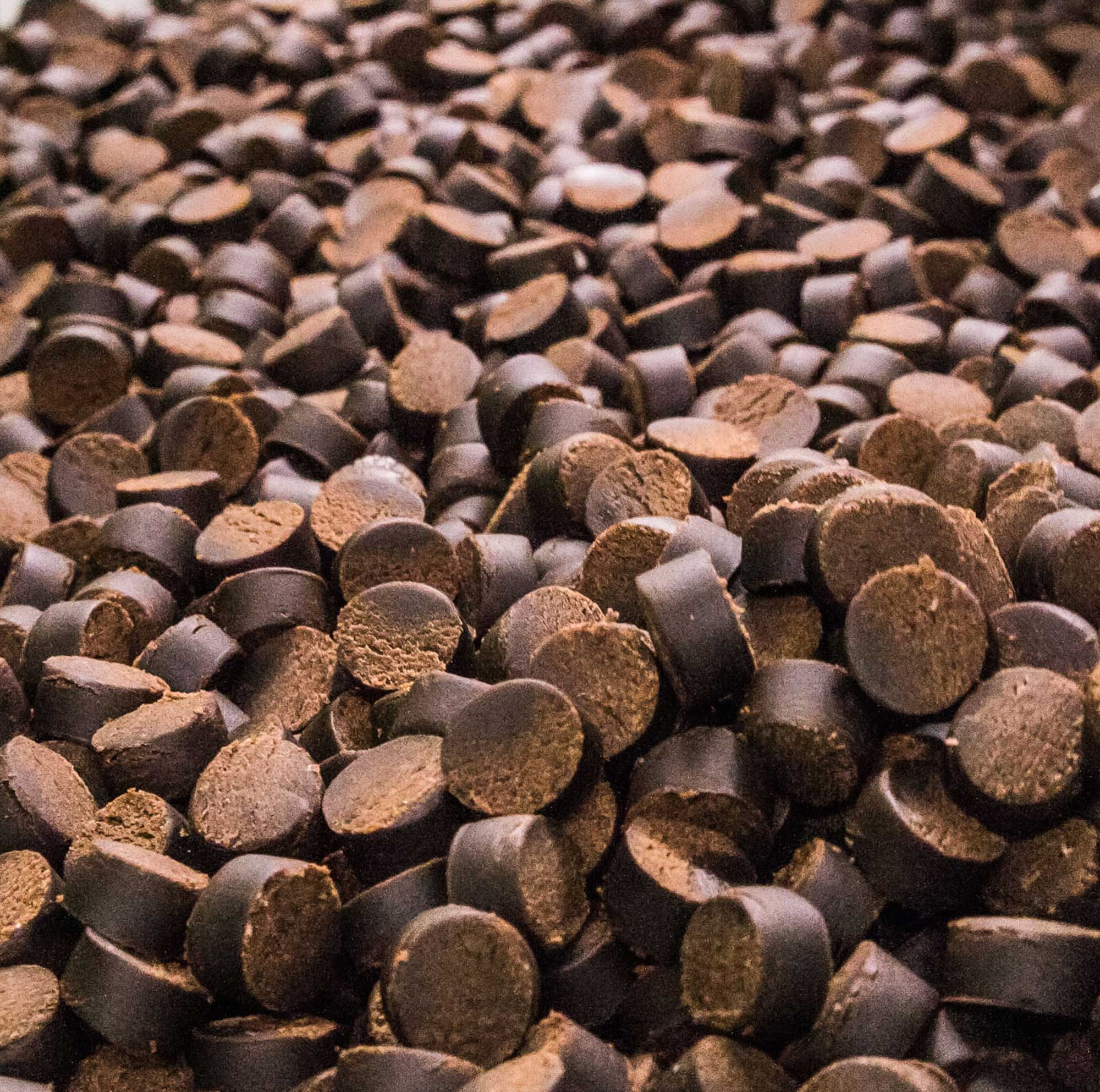 ITPGS™ Technology is a breakthrough science, combining essential molecules that help improve pet health systems. ITPGS™ is a combination of two power ingredients, IT (Iron Transport), and TPGS (Tocopherol Polyethylene Glycol Succinate). Together, the two create an unstoppable super power strength to help create healthier systems, and maintain them.
ADEPPT | Digestive Protein

ADEPPT, or Advanced Digestive Enhancing Protein Plus Technology, is our patented non-antibiotic, all-natural blend of digestive enhancers. Its multifunctional formula works synergistically to help reduce the pathogenic bacteria in the gut, neutralize free radicals, reduce pro-inflammatory mediators, promote growth and performance of good bacteria, and optimize nutrient absorption.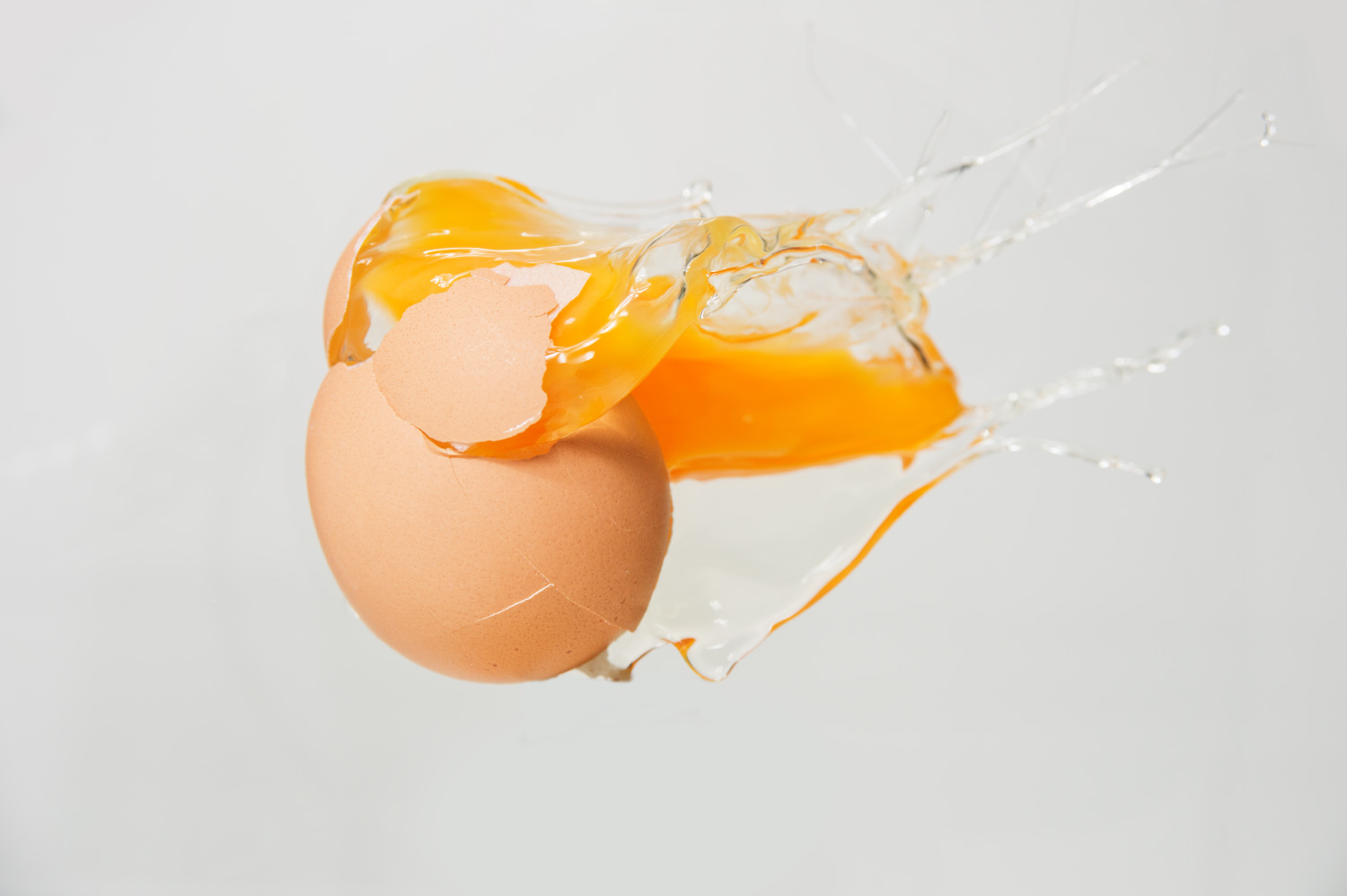 Ovoceutin | Microbiome Peptide

This peptide is derived from eggs and helps to normalize the microbiome in the gut by binding free iron required pathogenic bacteria. This action also allows necessary probiotic bacteria support a balanced microbiome.
Exclusive & Proven Probiotics
Vets Plus has over 30 years of experience in developing formulations with proven and stable probiotics. Our patented processes and quality standards assure products that retain viability from manufacturing to the to intestines where they are needed. Vets Plus probiotics Utilize proven probiotics developed, tested and proven by Chris Hansen. Plus Vets Plus developed and patented proprietary manufacturing processes to ensure probiotic viability.
We believe that the use of probiotics on either an episodic or ongoing basis can promote a superior sense of well-being and overall health in dogs, cats and horses. Animals do better when they have a balanced gastro-intestinal function.