We act as a partner to

guide + consult

through
the process.
Our team will guide you through our tried-and-true process to develop a proprietary solution that will exceed regulations, scale to commercialization, and support animal well-being.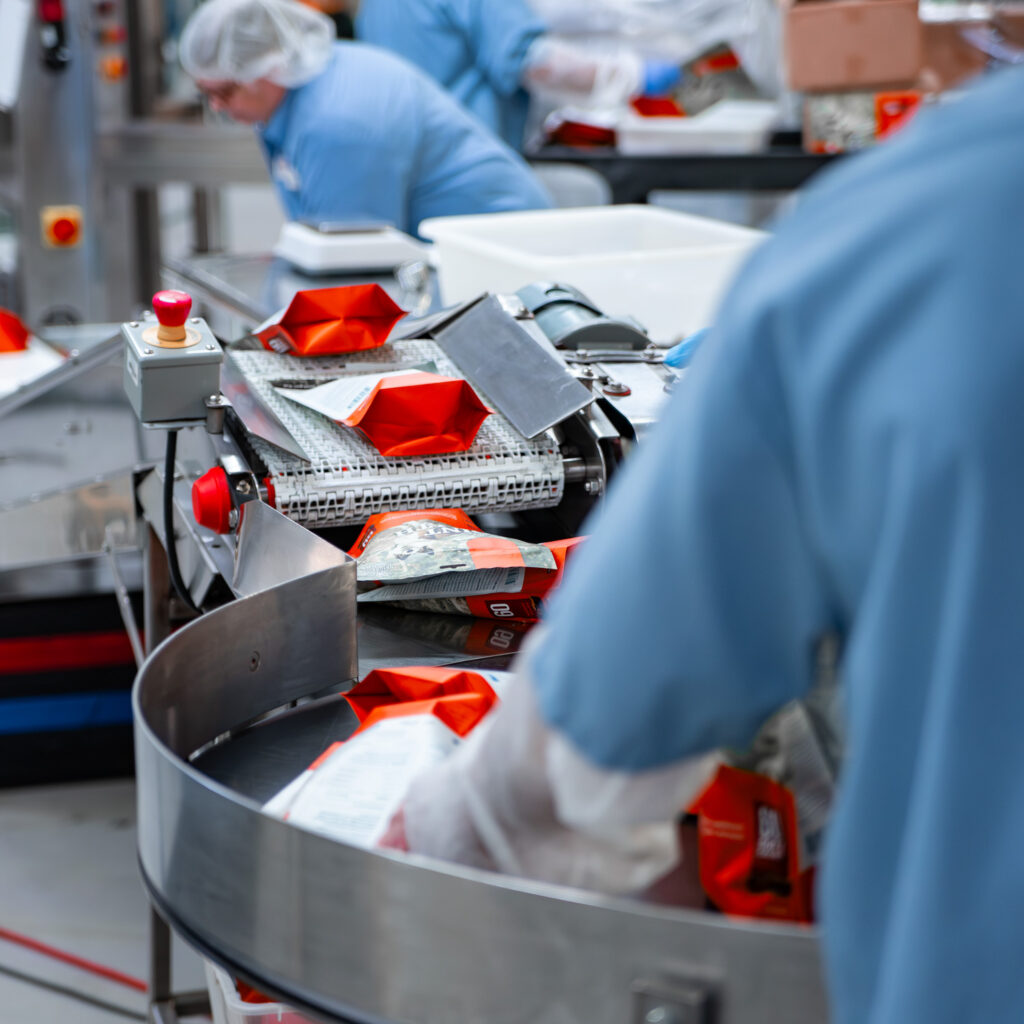 When presented with an opportunity to help a client build a product that meets their requirements, we apply our combined long-term experiences and expertise to guide the product development process starting with understanding product specifics, intended use, presentation, and marketplace demands.  From feasibility, development continues with input from R&D, Product Development, Quality Assurance and Regulatory Affairs.
As part of the product development process, we offer formulation guidance, prototype test batch, ingredient tests, stability, and palatability trials. Your Account manager will guide you and present product development options. Our promise is to exceed expectations through expert guidance, so you are confident your products are safe and compliant.
Getting Started with Vets Plus
Our product development process is a proven approach to guide products from inception to commercialization.  
We begin by understanding the product vision, application and market requirements.
2. Formulation & Development
We offer formulation guidance and innovative technologies that address specific well being and marketplace needs.
We use  known and verified sources for packaging materials, ingredients  and technologies.
For custom formulations we can provide prototype samples for tests & evaluations.
Experienced  guidance  provided throughout the process to assure regulatory compliance from formulation to labels.
6. Commercialization & Manufacturing
Project management, Scale-UP, and production manufacturing are completed with well trained and experienced teams .
Experienced and Collaborative Customer Support
Customer support is a key element of our business philosophy. We support our customers through the entire process from initial contact, product design and development, regulatory, to ordering, replenishment, and every step along the way with expert Project Management and reliable Customer Service.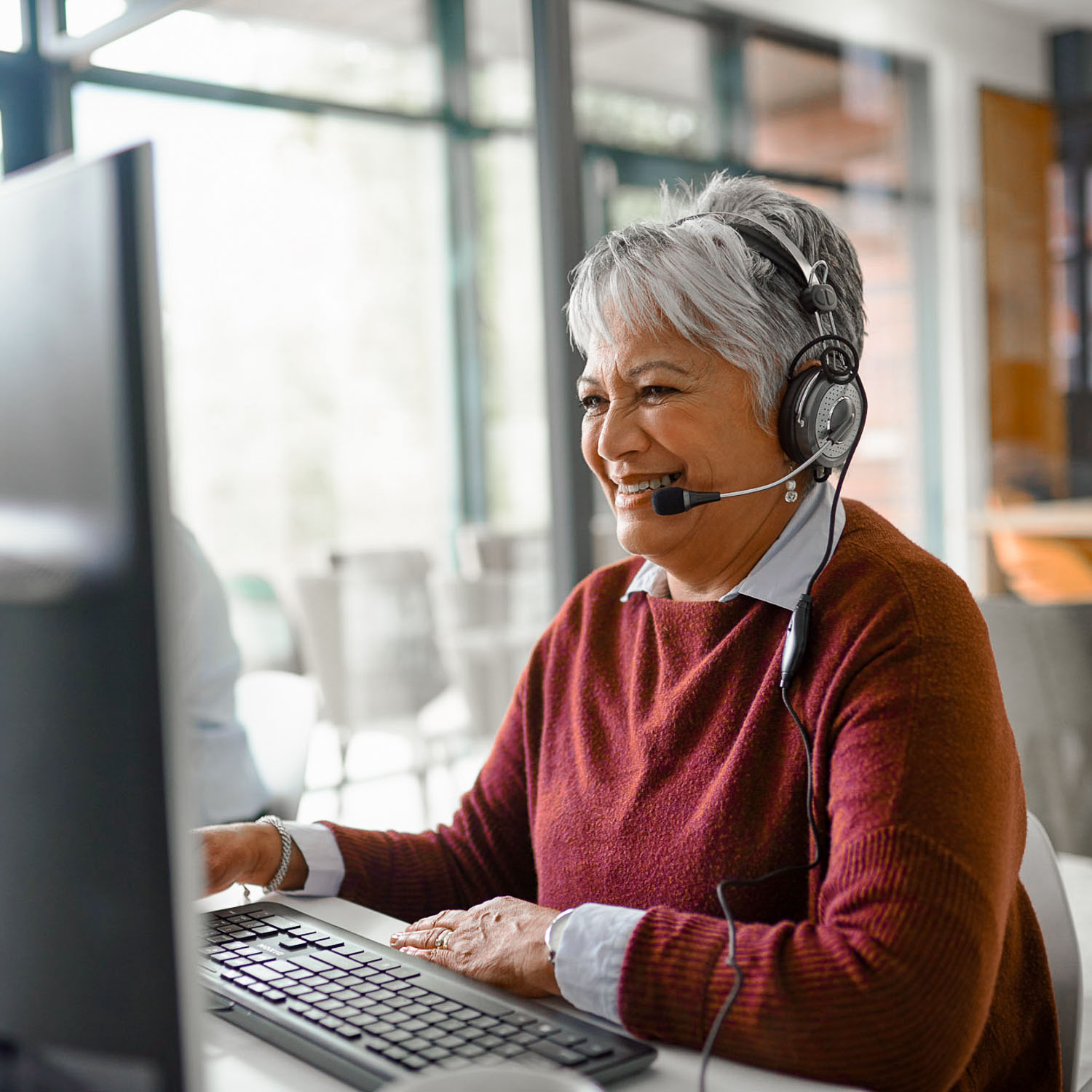 Quality & Regulatory Compliance is Our Passion
As industry leaders in regulatory compliance, we guide with confidence. Our in-process controls are centrally monitored to ensure customers receive quality products every time.