Sourcing and utilizing
natural, quality

ingredients.
We have the expertise to guide you through ingredient selection, availability, palatability, and costs.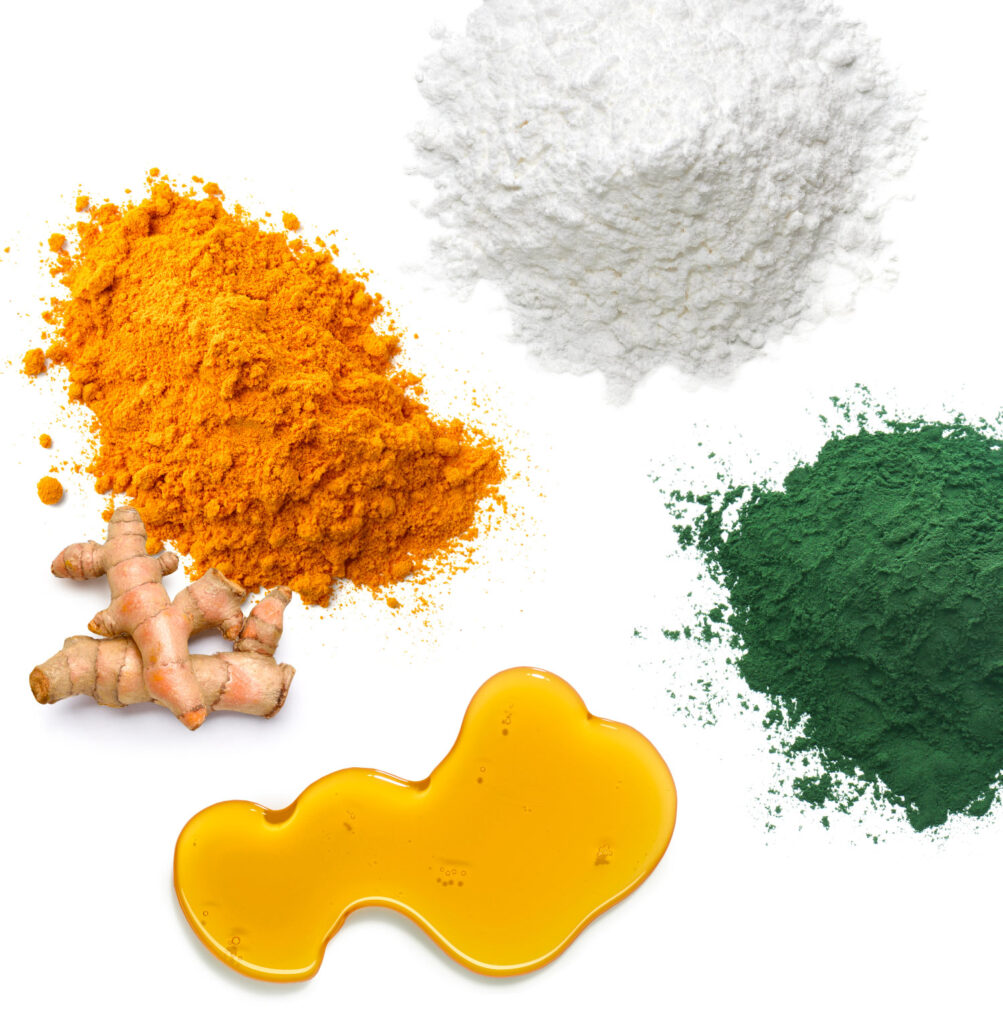 Leading with Ingredient Expertise
Functional ingredients are sourced in the USA and from known international providers. We document, check, test, and verify each ingredient before it's accepted for use in product development or commercial batches.
We conduct extensive research such as verifying raw material documentation and purity before we incorporate these ingredients into our formulations. These ingredients can then be integrated into a diverse line of product presentations such as soft chews, dental sticks, chewables, tablets, boluses, powders, gels, oral and topical liquids, and injection molded chews.
Ensuring Quality Components
Vets Plus has an established worldwide network with long-term relationships of known and verified sources for materials and technologies.  Our Procurement Team endeavors to provide quality components from suppliers mindful of sustainability needs.  We have the ability and contacts to source Ingredients and packaging components to meet various customer needs.