Providing
quality packaging solutions

for your products.
With so many product solutions, you need the right product presentation to get the job done. We have many options, and each one can be custom tailored to meet your specific needs.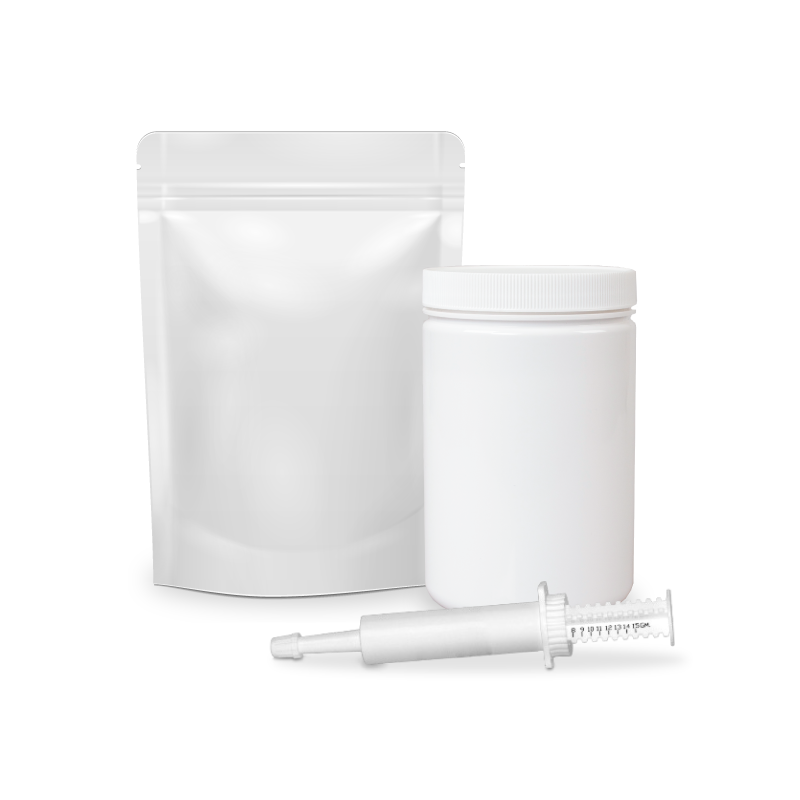 Offering Unique & Innovative Packaging Solutions
Vets Plus offers a variety of packaging options for animal nutraceutical products – spanning from blister packs to bulk packaging.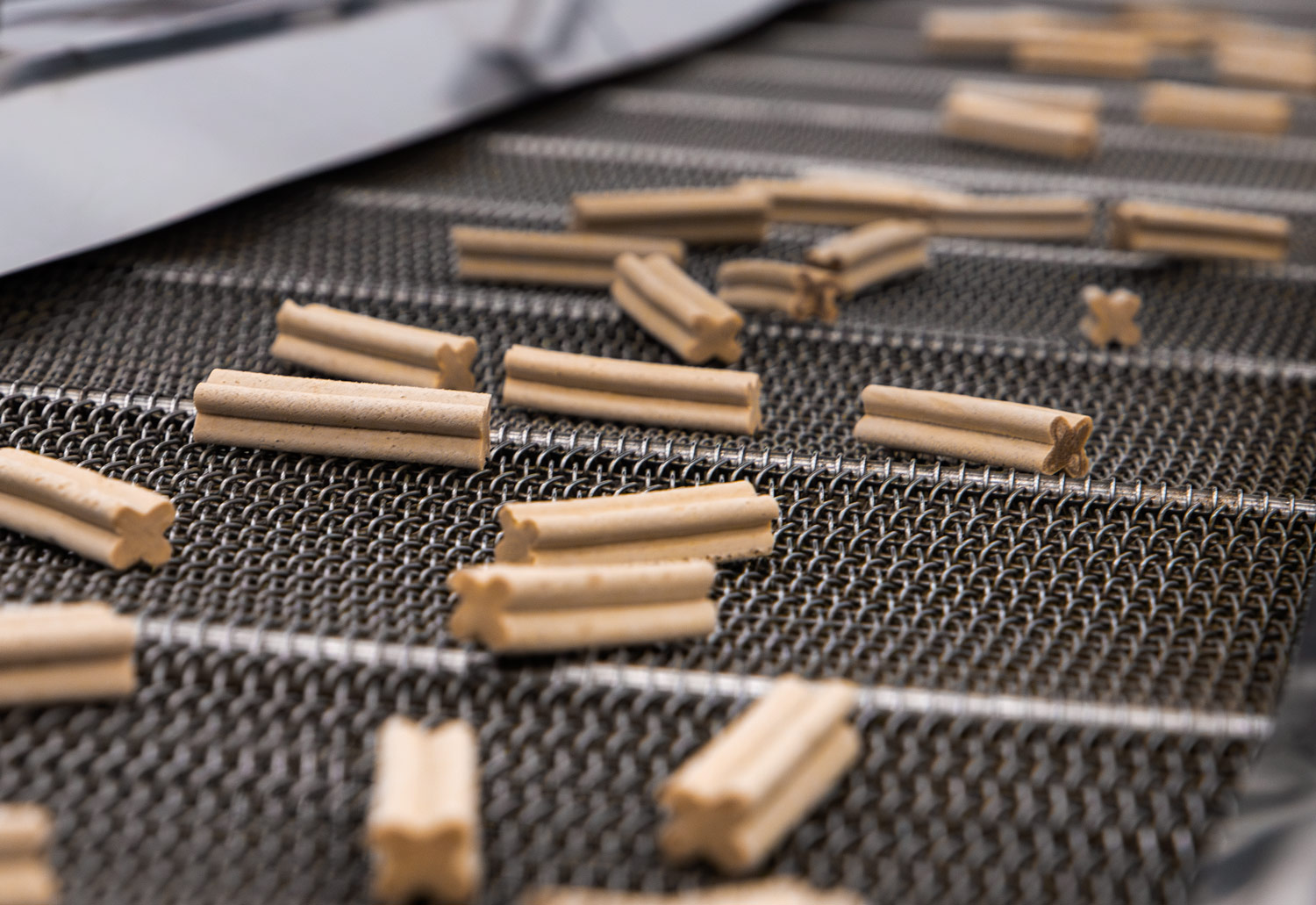 Ensuring Quality Components
Vets Plus has an established worldwide network with long-term relationships of known and verified sources for materials and technologies.  Our Procurement Team endeavors to provide quality components from suppliers mindful of sustainability needs.  We have the ability and contacts to source Ingredients and packaging components to meet various customer needs.