Creating
innovative solutions

for the animals you serve.
Our development teams constantly work to improve upon ingredients and technologies. Using these in-house innovations, we offer unique nutraceutical formulations for our customers.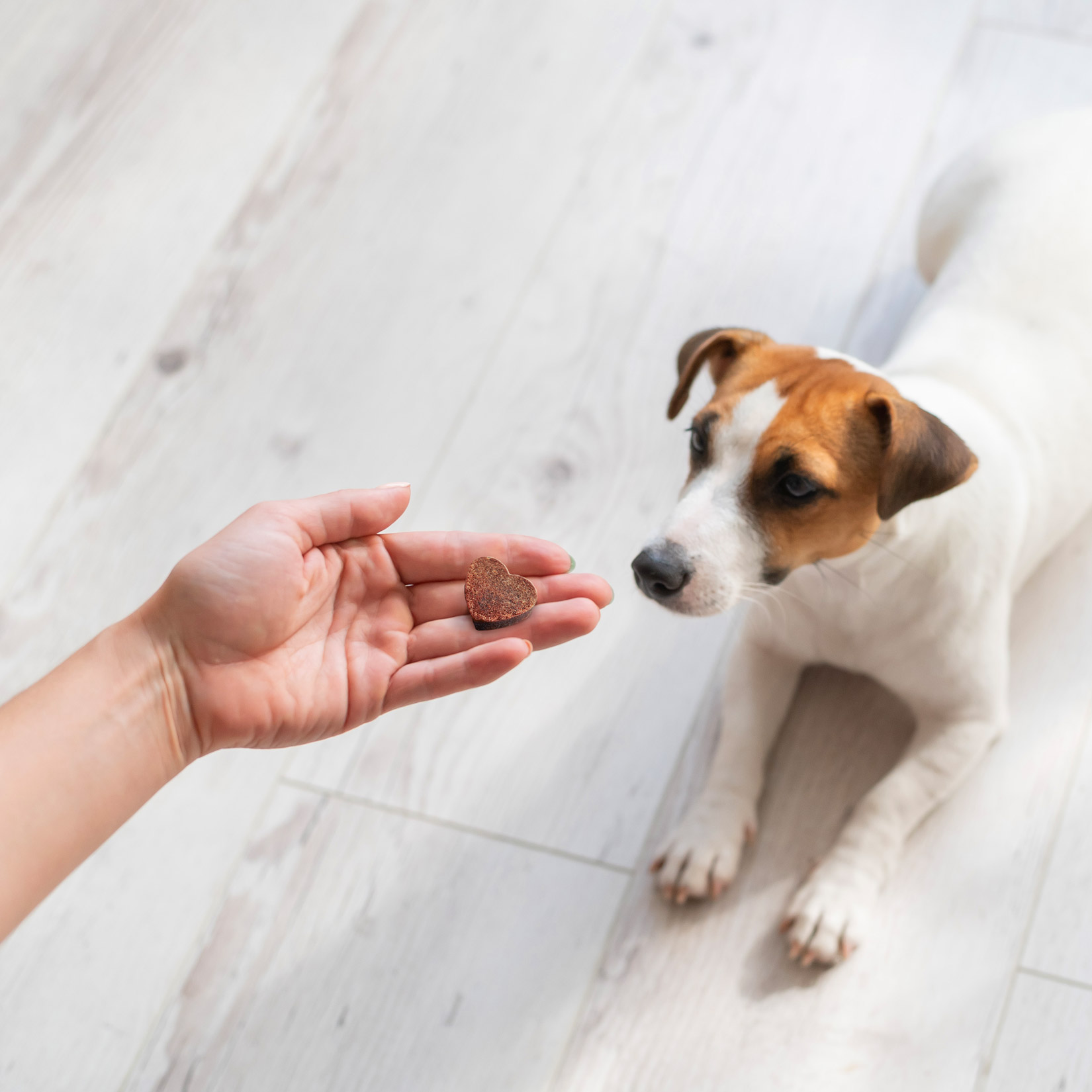 Getting Started with Vets Plus
Our product development process is a proven approach to guide products from inception to commercialization.  
We begin by understanding the product vision, application and market requirements.
2. Formulation & Development
We offer formulation guidance and innovative technologies that address specific well being and marketplace needs.
We use  known and verified sources for packaging materials, ingredients  and technologies.
For custom formulations we can provide prototype samples for tests & evaluations.
Experienced  guidance  provided throughout the process to assure regulatory compliance from formulation to labels.
6. Commercialization & Manufacturing
Project management, Scale-UP, and production manufacturing are completed with well trained and experienced teams .
Ready to begin development?
Our Custom Formulation & Development Process
Our team will guide you through our tried-and-true process to develop a proprietary solution that will exceed regulations, scale to commercialization, and support animal well-being.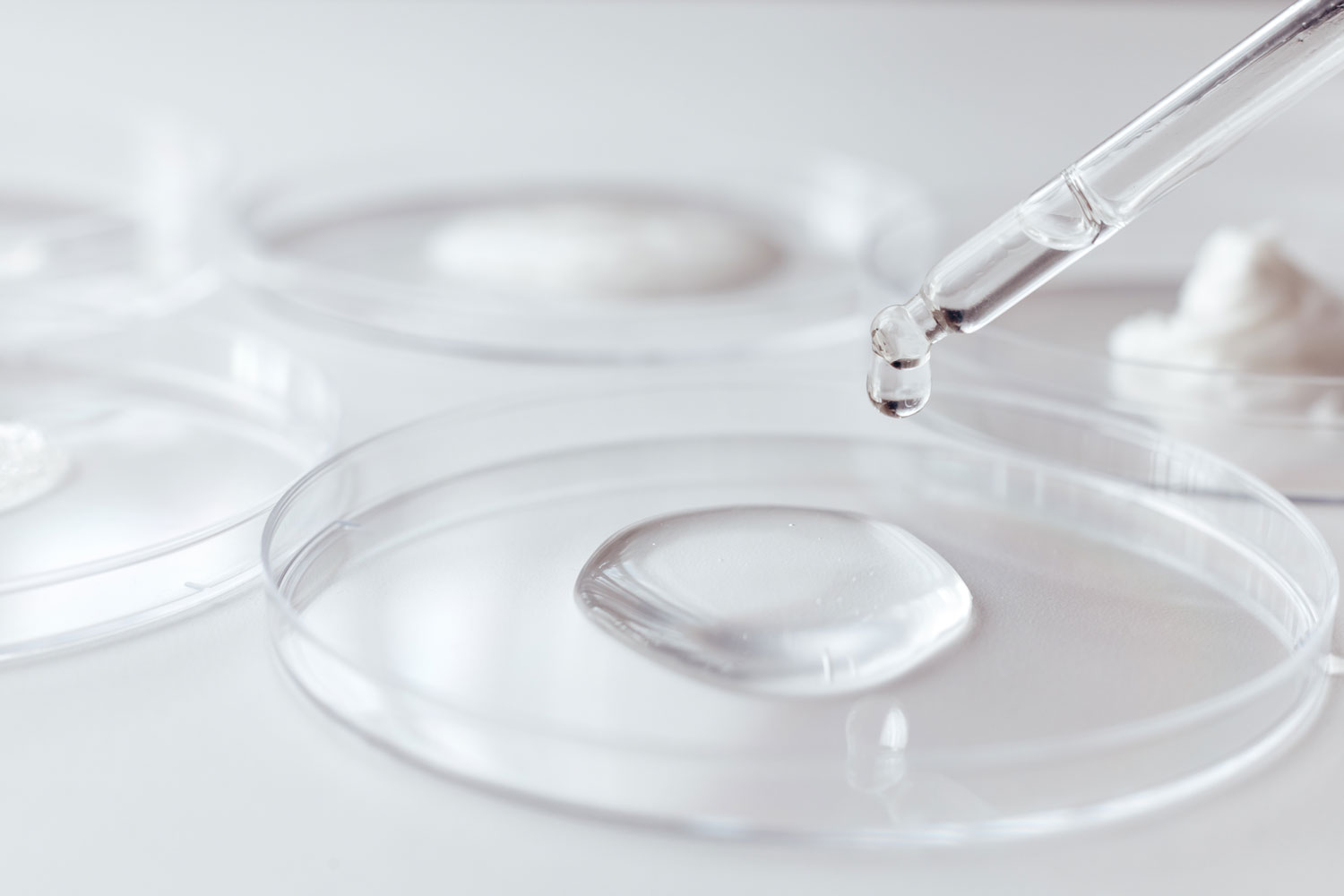 Good Formulation is Key to a Product's Success
Vets Plus R&D and product development teams have experiences that go beyond ingredients. They understand ingredient interactions, impact on the target species, safety and compliance. You benefit from interactive consultation.
What Goes Inside Your Products Matters
We have the expertise to guide you through ingredient selection, availability, palatability, availability, and costs. We conduct extensive research into verifying raw material documentation and purity before we incorporate these ingredients into our formulations.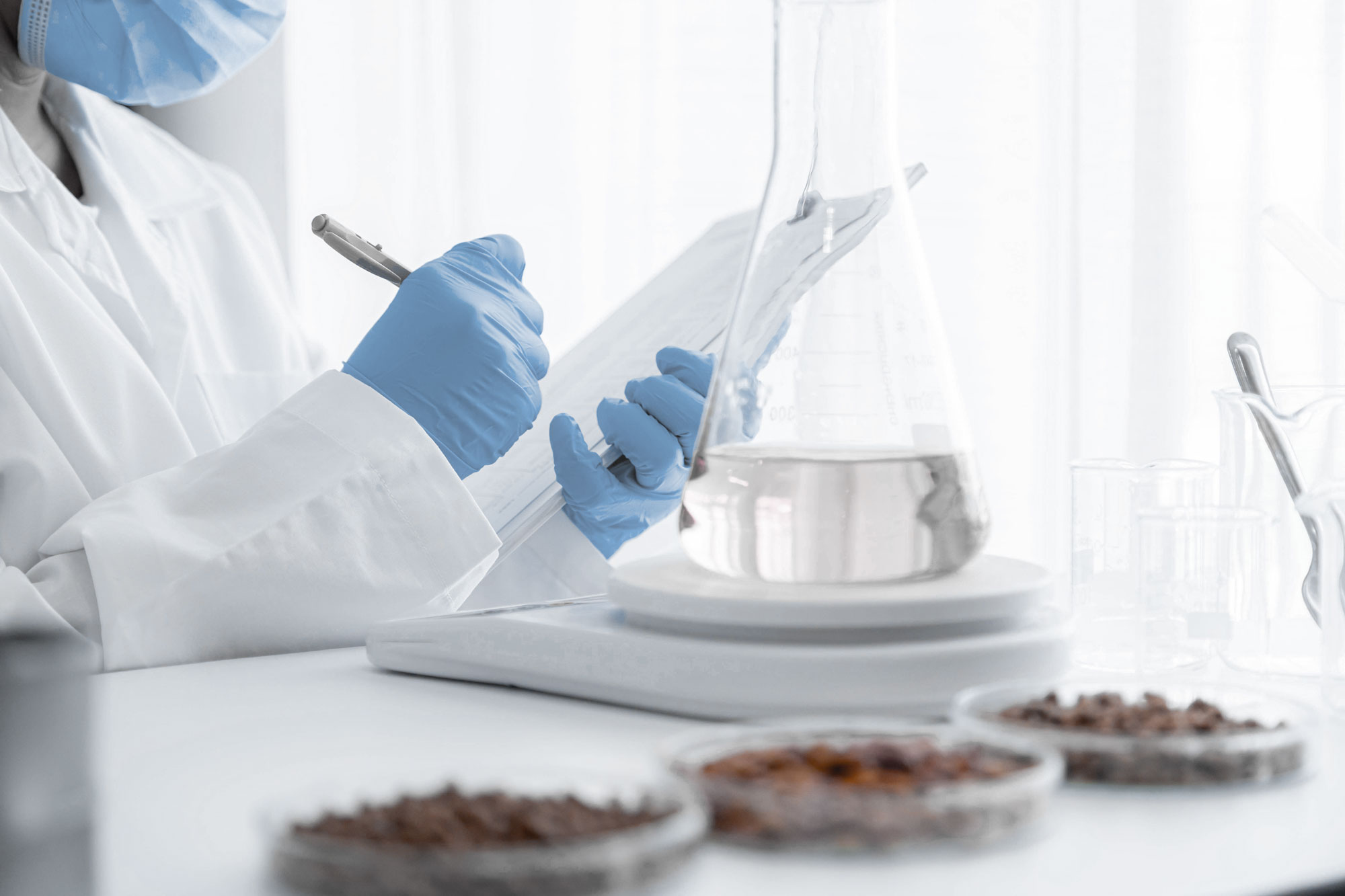 Continuous Research and Development to Optimize and Innovate
Our internal research and development assists clients in creating new products and solutions. Vets Plus has an over 35 -year legacy of pioneering research, innovation and manufacturing in the pet and livestock animal health industry, with over 100 proprietary formulations and numerous patents.
We Assist Clients to Ensure their Products Stand up to Regulation
Complying to regulations is a critical step to product development. Our regulatory staff stays up-to-date on policy and works with compliance organizations to continually improve the animal health industry.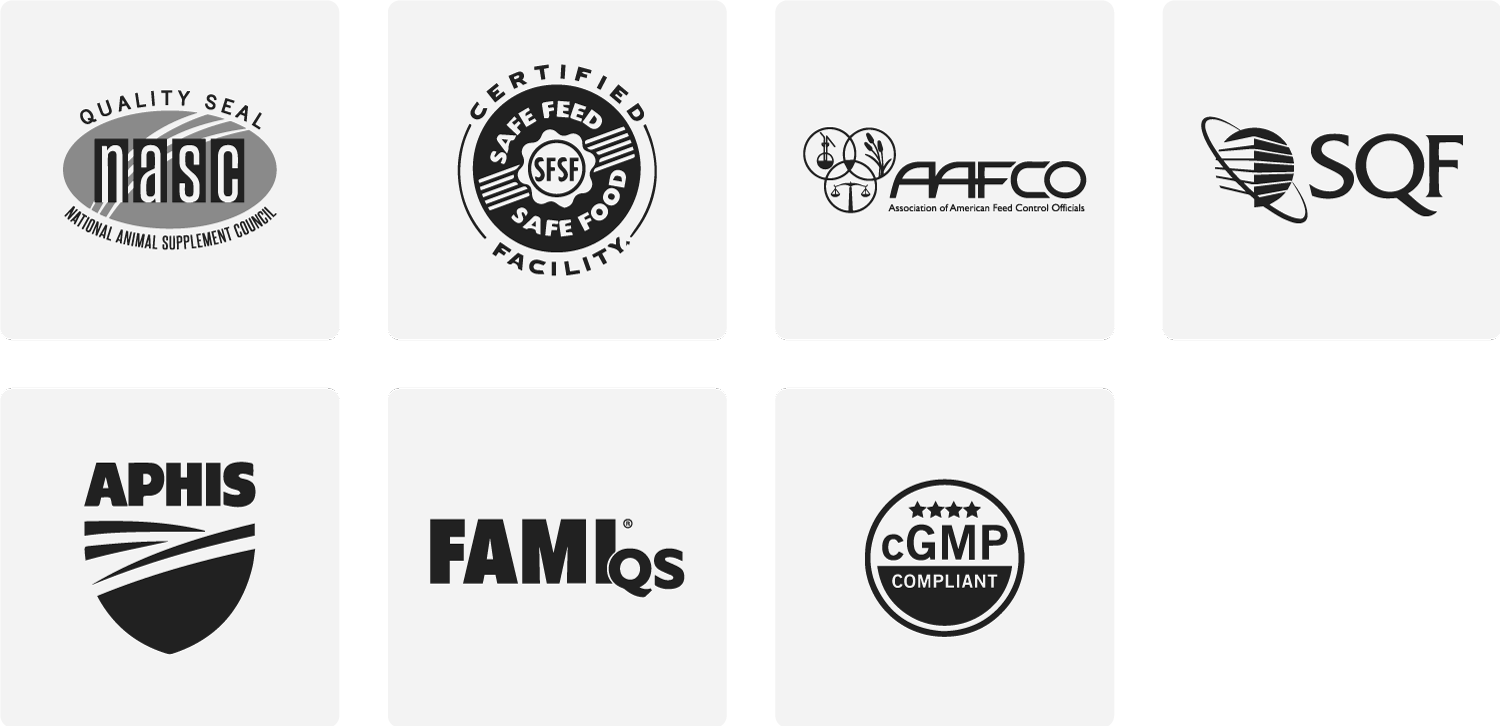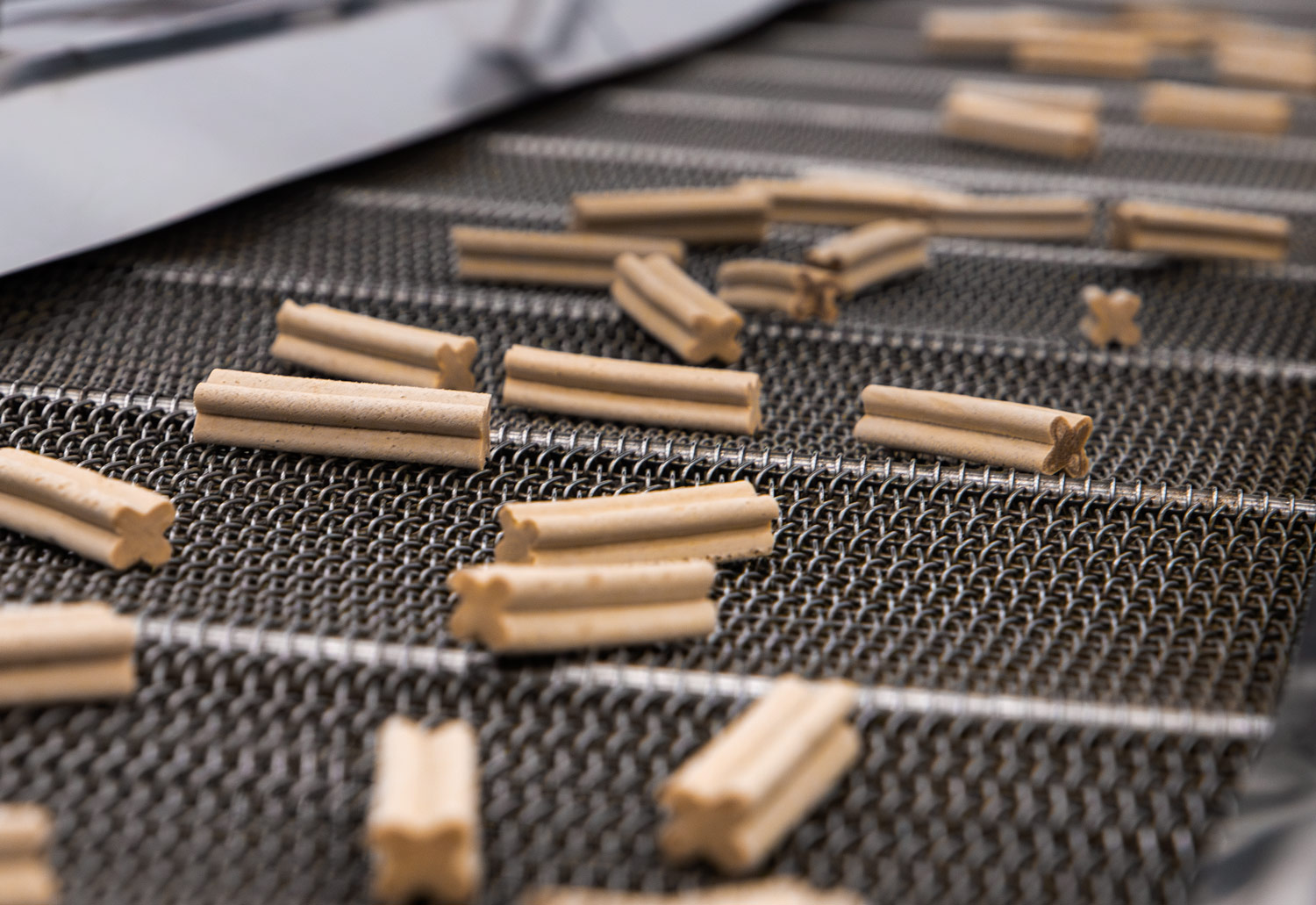 Access to Our Proprietary Formulas and Processes
We can provide customers with product formulations that utilize Vets Plus proprietary processes, formulations and technologies with the purpose of providing innovative products that address the pet's specific well-being needs.
Experienced and Collaborative Customer Support
Customer support is a key element of our business philosophy. We support our customers through the entire process from initial contact, product design and development, regulatory, to ordering, replenishment, and every step along the way with expert Project Management and reliable Customer Service.